Middle grade readers who love graphic novels about friendship and magic will want to check out this book list about the Making Friends books.
In it I share all of the Making Friends books in order, including details about the final installment to the series, Making Friends book 4!
*Disclosure: I participate in the Amazon Affiliates program so if you click an affiliate link and make a purchase, I make a small commission at no extra cost to you.
What is the Making Friends Series About?
The Making Friends books are a middle-grade graphic novel series about a girl who tries to use magic to help adjust to seventh grade by creating her very own best friend.
Who Wrote the Making Friends Series?
Kristen Gudsnuk, a comics writer and illustrator, writes the Making Friends book series. In addition to creating her own series, she is also the illustrator for the VIP series by Jen Calonita which many tween readers may be familiar with!
Who Would Enjoy Reading the Making Friends Books?
Tween readers who love graphic novels will enjoy the Making Friends books, as well as any reader who loves books about the trials of middle school, friendships and magic.
Making Friends Series Reading Level
Recommended Reading Age: 8-12
Recommended Reading Grades: 3-7
How Many Books are in the Making Friends Book Series?
There are four books in the Making Friends book series. Making Friends book 4, Making Friends: Together Forever, will be the final book in the series which releases in January 2024.
Making Friends Books in Order:
Book 1: Making Friends
Book 2: Making Friends: Back to the Drawing Board
Book 3: Making Friends: Third Time's a Charm
Book 4: Making Friends: Together Forever (Coming January 2024)
Making Friends Books in Order with Publisher Descriptions: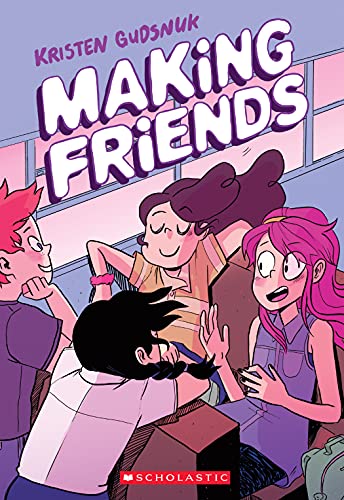 Making Friends Book 1
Sometimes making a friend is a lot easier than keeping one!
Sixth grade was SO much easier for Dany. All her friends were in the same room and she knew exactly what to expect out of life.
Now that she's in seventh grade, she's in a new middle school, her friends are in different classes and forming new cliques, and she is totally, completely lost.
What Dany really needs is a new best friend! So when she inherits a magic sketchbook from her eccentric great-aunt in which anything she sketches in it comes to life, she draws Madison, the most amazing, perfect, and awesome best friend ever.
The thing is, even when you create a best friend, there's no guarantee they'll always be your best friend. Especially when they discover they've been created with magic!
Making Friends Book 2
Almost everything is going great for Dany. She and Madison are still best friends, she still has her magic sketchbook, and the new school year is looking up.
But when Dany creates a duplicate of herself to secretly help with homework and raise her social status, the two of them accidentally unleash a magical dog that wreaks supernatural havoc on the town.
Now, with the big school dance coming up, time is running short for Dany, Madison, and their friends to set things right before the night is completely ruined!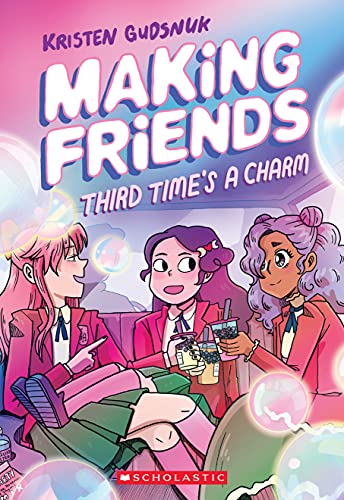 Making Friends Book 3
Dany and Madison are living a new reality. Rather than best friends, the pair now believe they are twins — and that isn't the only part of their lives that has been completely rewritten.
Their mom is a novelist, their dad is a rock star, and Dany has suddenly become a diligent student.
Things. Aren't. Adding. Up.
Dany and Madison start sleuthing and discover that someone has drastically altered the universe! Can the pair put things back the way they were, or is this magic beyond their control?
Making Friends Book 4
Coming January 1, 2024!
No magic. No sketchbook. No friends. Again?!
Dany's magical sketchbook has steered most of her middle-school life so far — it even helped create her best friend, Madison. But now that the sketchbook is gone, and Madison with it, Dany's back to being a loner.
Then one day, Dany tunes in to the new hit TV show My Magical Best Friend, and it's starring her magical best friend, Madison!
The show is clearly based on Dany's life, and she watches it regularly with a mix of horror and fascination.
But lately there's something else about the show that's captured her attention: Madison seems to be dropping hints for Dany to come rescue her.
With no magical sketchbook at her fingertips, can Dany find a way to save her best friend?
Discover the Best Chapter Book Series for Tweens!
Related Book Lists: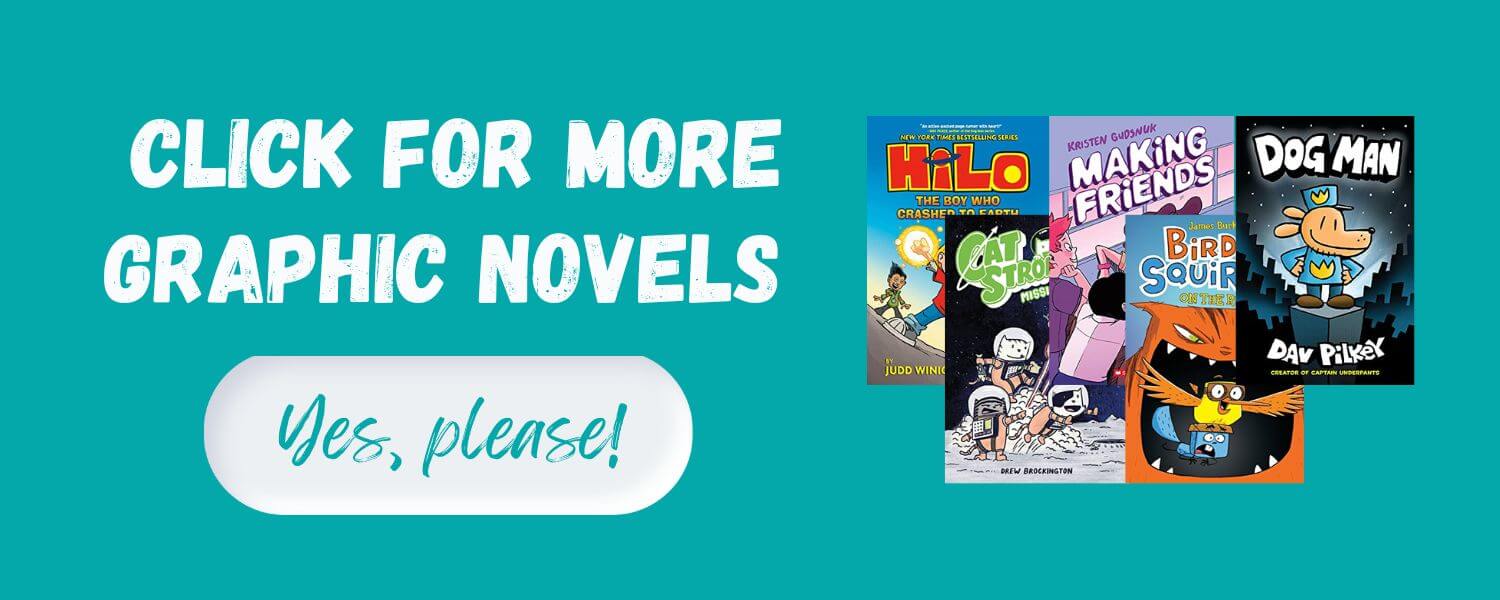 Pin This for Later: