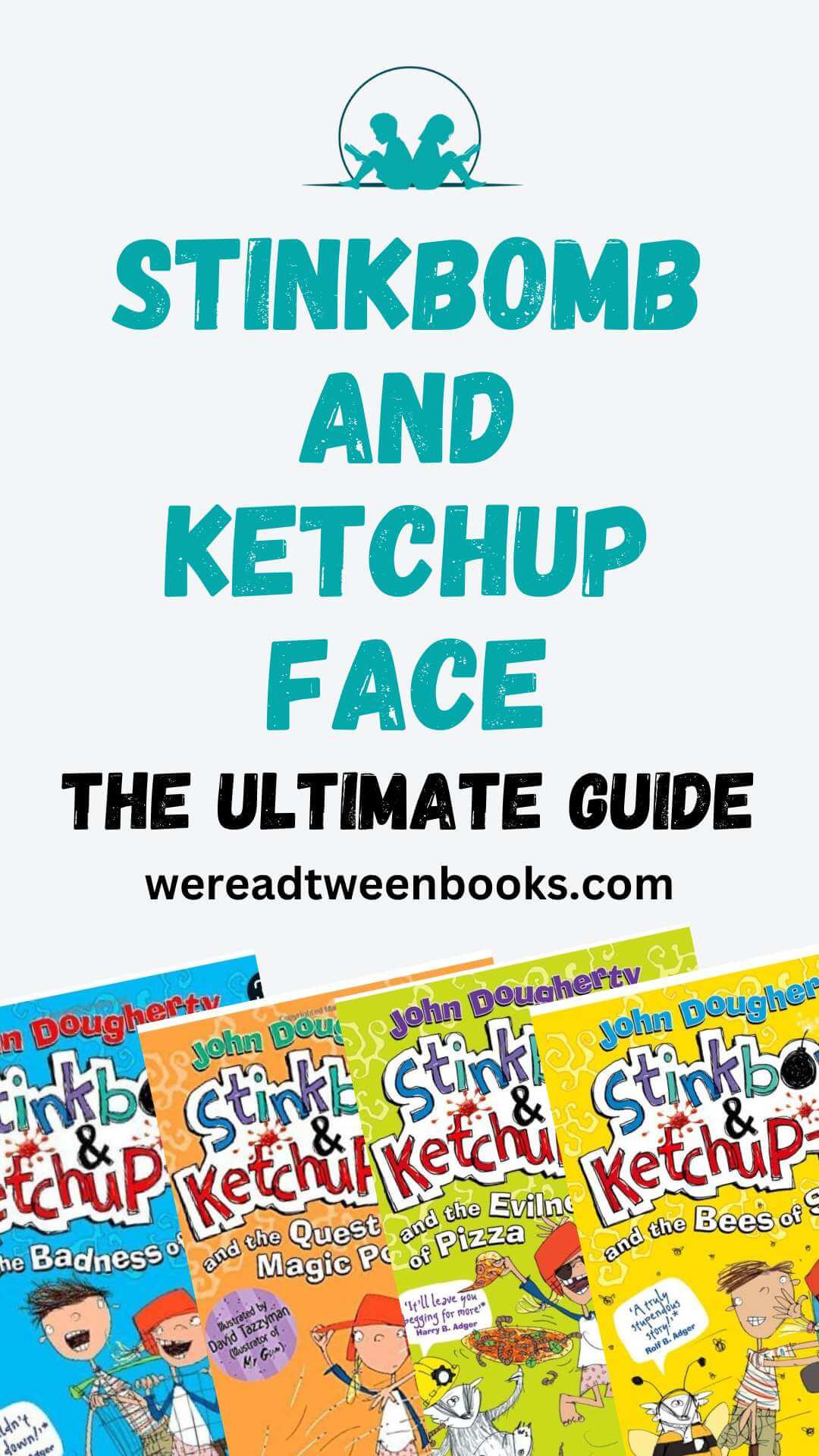 Discover the hilarious Stinkbomb and Ketchup Face books in this ultimate guide to the series your tween reader will love.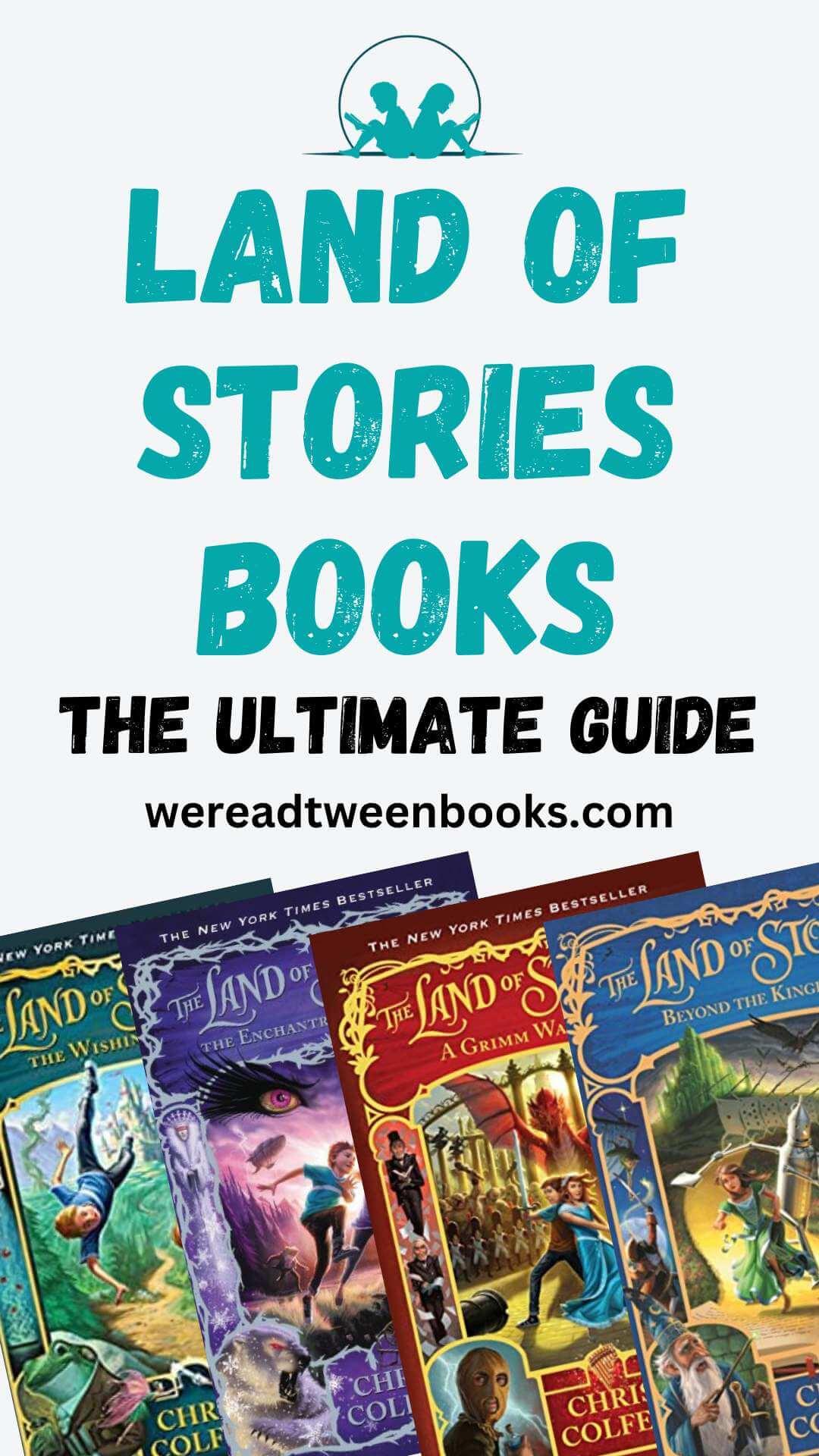 Check out this ultimate guide to the Land of Stories series with all the Land of Stories books in order if your tween reader loves fantasy and fairy tales.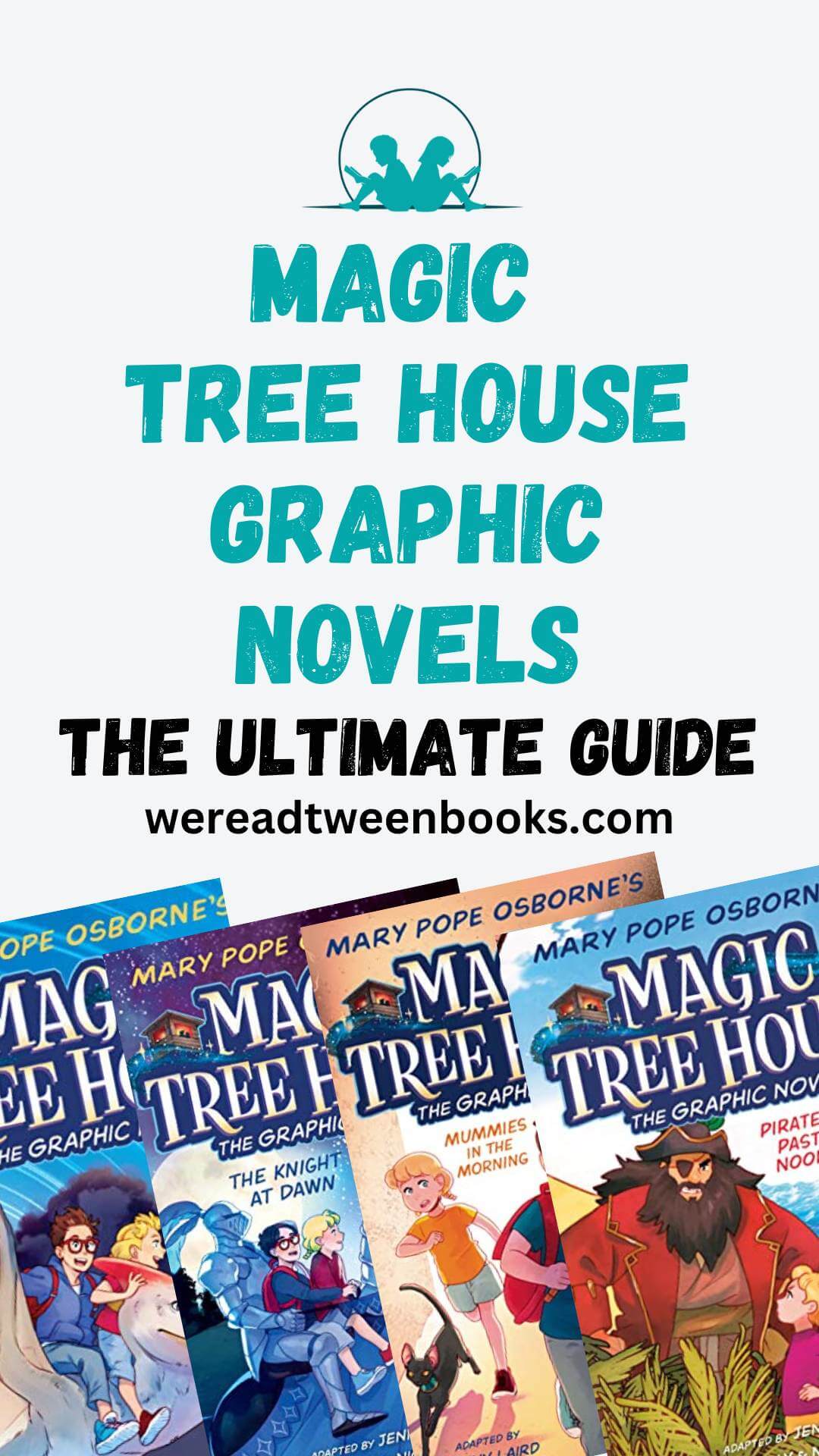 Check out the ultimate guide to the Magic Tree House graphic novels which brings the Magic Tree House series to life in amazing illustrations.